OMRON Data Science Service is a co-operative service between OMRON and our customers. The service captures machine line data and transforms it to meaningful information and practical enhancements. With a step-by-step approach, our Data Science engineers support manufacturers in improving their machines, reducing micro-stoppages and monetizing the machine data.
Improve Machine Uptime, Increase OEE

From data to meaningful information. Boost the availability, performance and quality of your machines = boost OEE (Overall Equipment efficiency)

Reduce Critical Issues, Improve Quality Output

By reducing micro-stoppages, you can increase product quality. The goal is to achieve more sustainable manufacturing and reaching zero-waste production

Close the Gap between Data Science and Engineering

Enhance engineers' knowledge of data science with full support throughout the service.
Quick Data Scan
The co-operation with our clients always begins with a Data Scan. The key activities of this service are the consultation with our Data Science experts and understanding of client's infrastructure. It is pivotal to ensure that the right data and the right resources are available for achieving the business goal.
It is easy to begin your data journey with our Data Scientists. The Data Scan service creates valuable insights about the production and tools to monetize the data. It is good to pay in mind that client's prior knowledge on Data Science is not of relevance, with our service the journey will be light and worth the investment.
At the end of this one-time audit, a full report with all of the findings and activities will be delivered. The report will include recommendations for improving data collection and data quality. The potential data value and its monetization will also be indicated within the report.
Co-Development and Partnership
Machine Sanity Check
Typically, a Data Scan is followed by a Machine Sanity Check. It is a diagnostic service with a full-scale overview of the current state of the machines.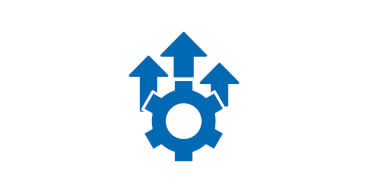 Machine Prediction
Machine Prediction service is an on-going service that can be run with constant monitoring of equipment.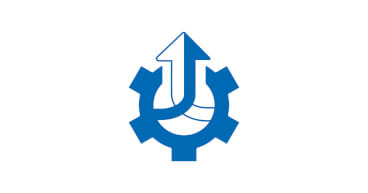 Partner ODSS
At the final stage of the data journey, we can co-develop data science solutions together with our partners.