Production Facilities
Strategically implementing i-Automation! for on-site enhancement of cutting-edge technologies
At OMRON, we are always creating new cutting-edge production solutions founded on the i-Automation! concept, but the solutions that we actually provide to our customers must be further refined for effectiveness and usability.
Our production facilities, including OMRON Manufacturing of the Netherlands (OMN), located in 's-Hertogenbosch (Den Bosch), specialize in high-mix low-volume production and multi-product variable-volume production. The factories strategically implement advanced production technologies suited to the items produced and each factory. This gives us the opportunity to invent as well as thoroughly test and finetune these technologies before delivering them to our customers across the world.
How can we help you?
If you have a question, like to visit us or would like to receive more information, please contact us.
+46 (8) 632 35 00
Contact us
Kontakta mig Our Worldwide Production Facilities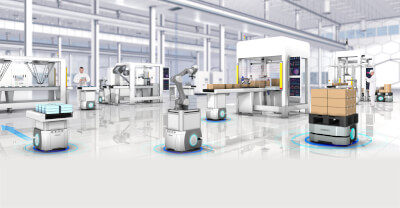 Tack för din förfrågan. Vi återkommer inom kort.
Vi har tekniska problem. Din formulär har inte varit framgångsrik. Vi ber om ursäkt och försök igen senare.
Download