Dra nytta av kvaliteten och tillförlitligheten hos våra lösningar för dina mest krävande tillverkningsmiljöer. Omrons innovativa och skalbara lösningar omfattar inenheter, utenheter, logik, styrning, vision, säkerhet, rörelse, robotteknik, med mera. Lösningar för artificiell intelligens bidrar till att möta kundernas krav på tillförlitlig produktkvalitet och förebyggande underhåll.
Oavsett om du vill optimera dina processer för montering, drivsystem, prägling eller formning, batteri eller andra viktiga fordonskomponenter, från inspektion och spårbarhet till internlogistik och montering, har Omron expertisen och den kompletta teknikportföljen för att maximera produktiviteten.
Kontakta mig
Automationslösningar för fordonsindustrin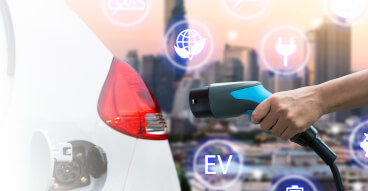 1 maj 2020 What can European automotive companies do to future-proof their production lines, especially in relation to battery manufacturing? Robotics, automated quality control and artificial intelligence (AI) can help companies to tackle the strong competition they are facing from Asia.
Read more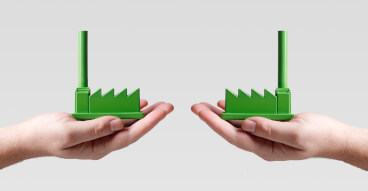 5 februari 2020 How can automation solutions with artificial intelligence help optimize maintenance and production for sustainable manufacturing?
Read more