Industry Applications

Welding

Our cobots add flexibility, efficiency, and simplicity to your welding application. Collaborative robots can handle different types of welding technology and can be implemented in production very quickly.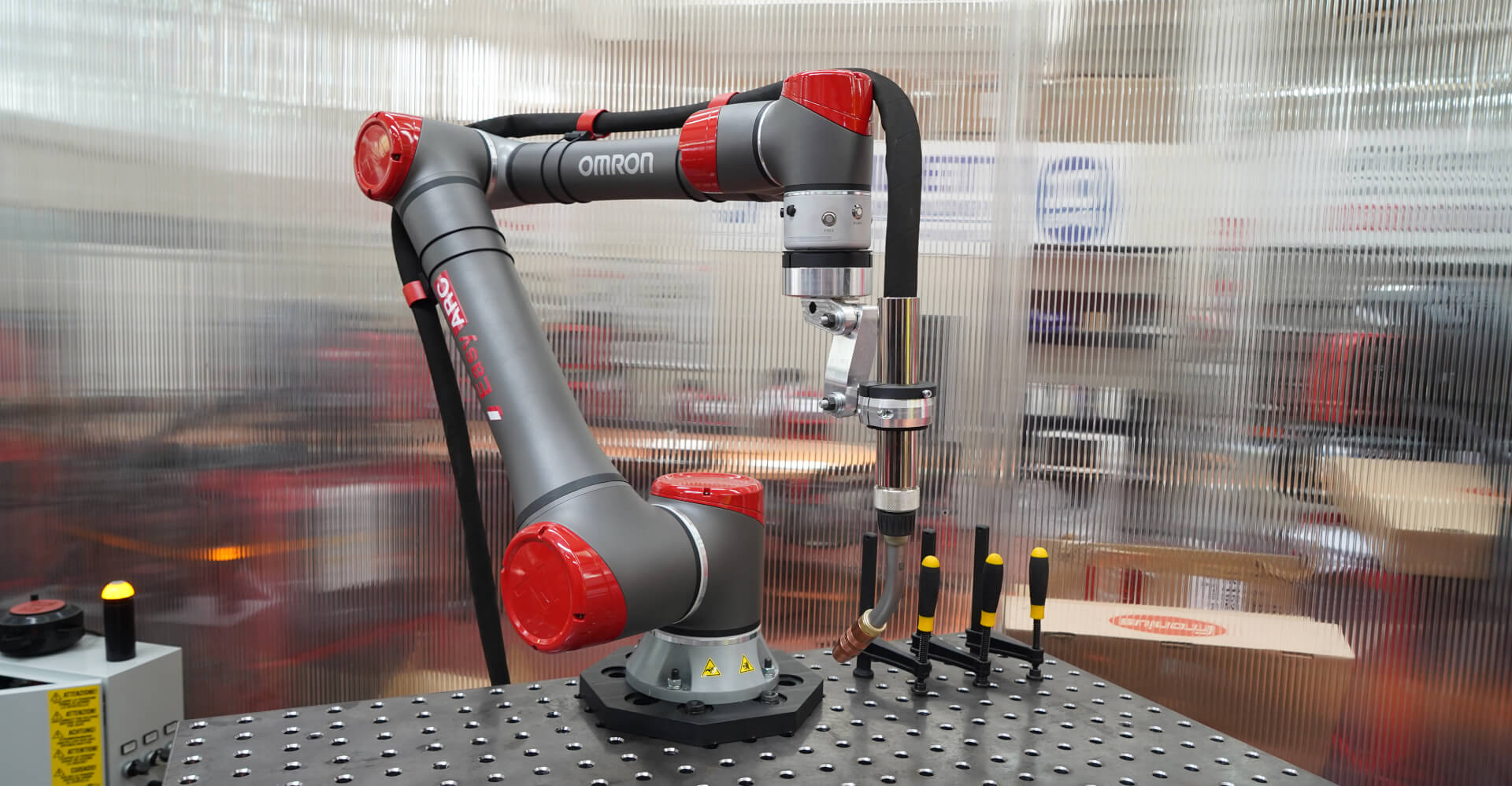 We have joined forces with high-tech machine builder AWL to launch Qube, a flexible cobot welding cell. This cell makes it easier for companies to automate the welding of small batches; to introduce new products easily; and to allow people and machines to work together safely.
READ MORE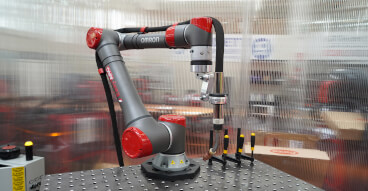 20 augusti 2021 Guidetti Technology SRL has integrated OMRON collaborative robots (cobots) into its 'EasyArc' welding solution. This is used in collaborative applications on small batches of various types of metal carpentry
Read more