You are your product. Quality is a major issue for every producer and especially for food producers. Your main challenge is to ensure that consumers have access to safe, sustainably sourced, and healthy food with the highest quality. With an increased regulatory oversight and the need to improve supply chain visibility, mistakes in manufacturing can be costly and jeopardize your brand image or even your commercial existence when they lead to an unwanted recall.
Our Zero-Touch Quality Solutions feature innovative automation and robotics that effectively solve challenges like avoid contamination, product errors, packaging mistakes, labelling faults and at the same time help to comply to stricter regulations and product traceability. By eliminating human intervention, Zero-Touch ensures consistence in quality!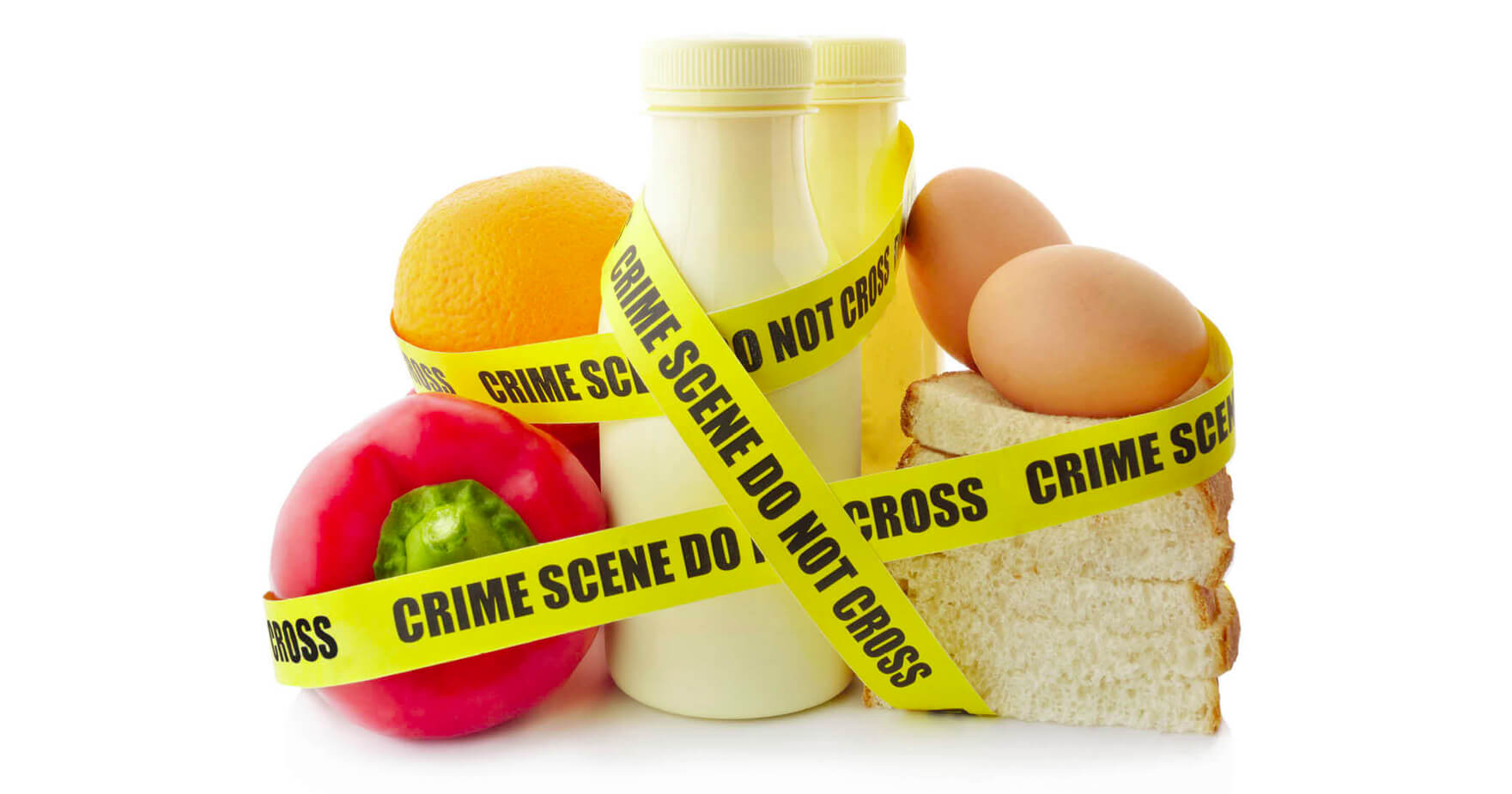 How do you ensure the product reaching the market is the right one and safe to consume? We firmly believe that the answer is to give humans the tasks they do best and to leave the rest to automation. Exchange heavy, boring, and error prone repetitive labour by:
automated product handling to avoid product contamination
automated packaging inspection to detect product, packaging, and labelling errors
Our Solution: Automated Handling & Inspection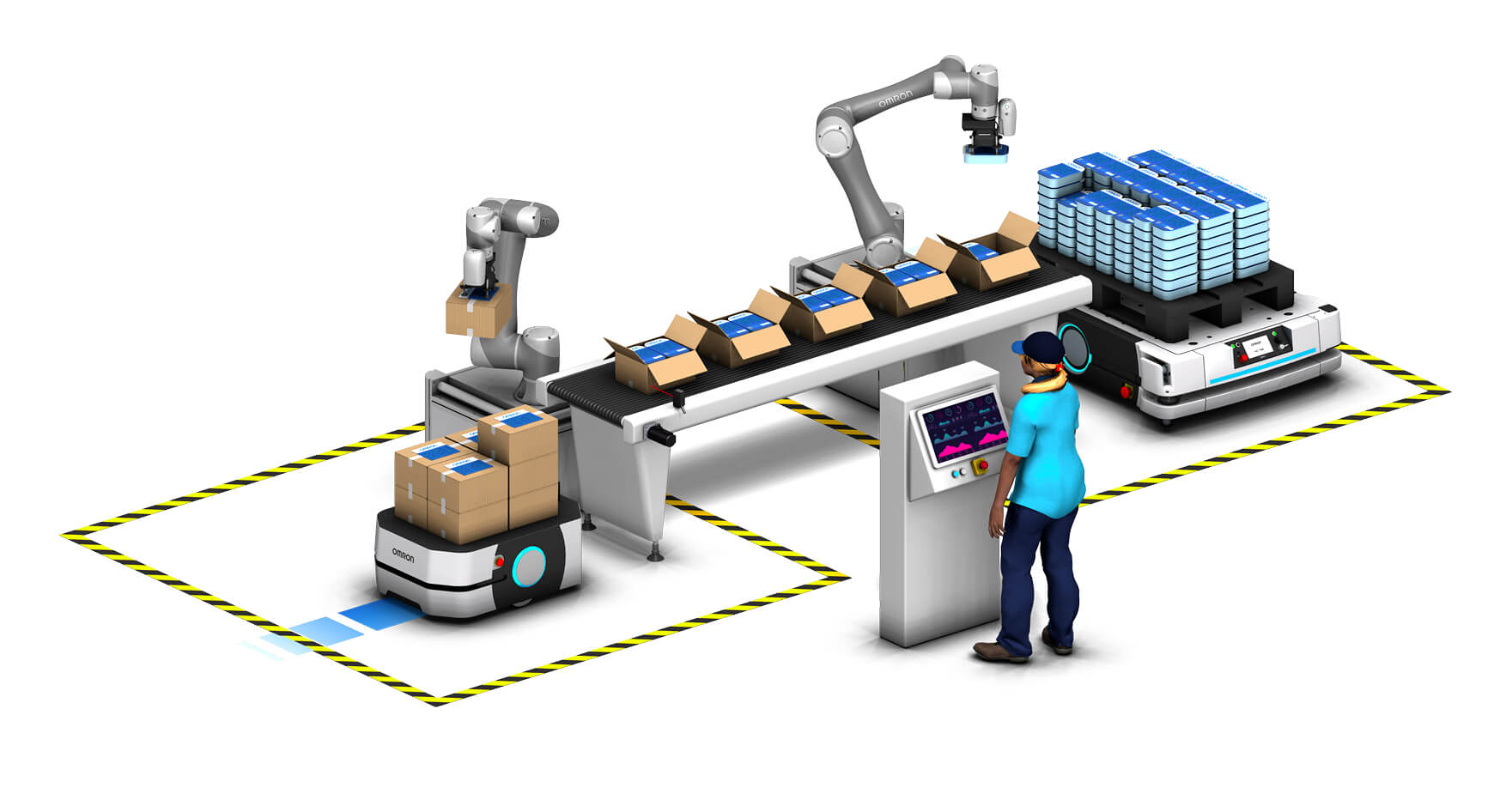 Our i-automation technology helps you to protect your product and your brand by avoiding rejects and recalls with automation. It can be used to avoid and to detect issues. Our solutions can be deployed for product handling, product labelling and product inspection. It offers your employees the chance to focus on real value-added tasks.
It is a fact that humans are prone to errors in highly variable production and the first source of contamination in a factory. Our solution is to introduce flexible Robotics & Vision systems to perform product handling & inspection done by humans. It is more reliable and faster for packaging, High Mix Low Volume or mass production lines.
Benefits of Zero-Touch for Quality
Our Zero-Touch Quality Solution ensures your production organisation:
prevents long-term work-related illnesses, injuries and accidents

is less vulnerable to non-work related health issues (illnesses, pandemic)

eliminates safety concerns around human-machine interaction & exposure

reduces public health risks and hygiene issues

offers attractive jobs without heavy and repetitive tasks & retains employees

is less dependent on job market availability of skilled labour

optimises production reliably with fast, consistent, high quality output
See Our Portfolio of Applications
Interested in the latest developments? Visit our news blogs for current updates!