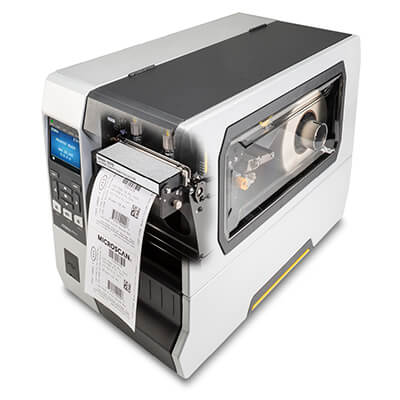 V275
Print Quality Inspection Systems
The V275 ensure that every label meets your quality standards. It is the only barcode quality grading system for use with Zebra thermal printers that complies with ISO 15426 and GS1 standards, required for compliance to industry regulations such as FDA.
With inspection reports for 100% of produced labels, users can be assured that full compliance with regulations is achieved, and that no products are shipped with defective labels.
Reduce inspection costs
Identify defects
Maintain quality
Reduce rework
Control waste
Reduce non-compliance risk
How can we help you?
If you have a question or would like to ask for a quote, please contact us or send a request.
+46 (8) 632 35 00
Contact us
Kontakta mig V275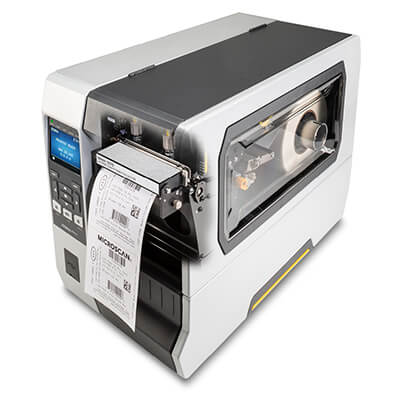 Tack för din förfrågan. Vi återkommer inom kort.
Vi har tekniska problem. Din formulär har inte varit framgångsrik. Vi ber om ursäkt och försök igen senare.
Download
Request quotation
Request quotation
Offert för V275
Fyll i alla obligatoriska fält. Vänligen fyll i alla fält markerade med *. Dina personliga uppgifter behandlas konfidentiellt.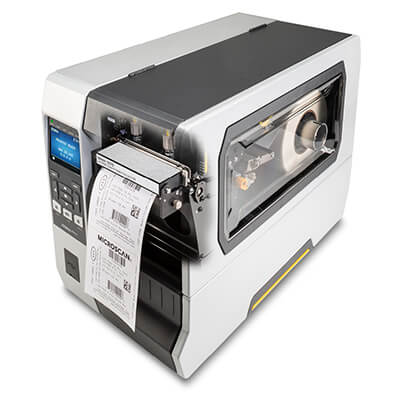 Tack för din offertförfrågan. Vi återkommer med önskad information inom kort.
Vi har tekniska problem. Din formulär har inte varit framgångsrik. Vi ber om ursäkt och försök igen senare.
Download
Features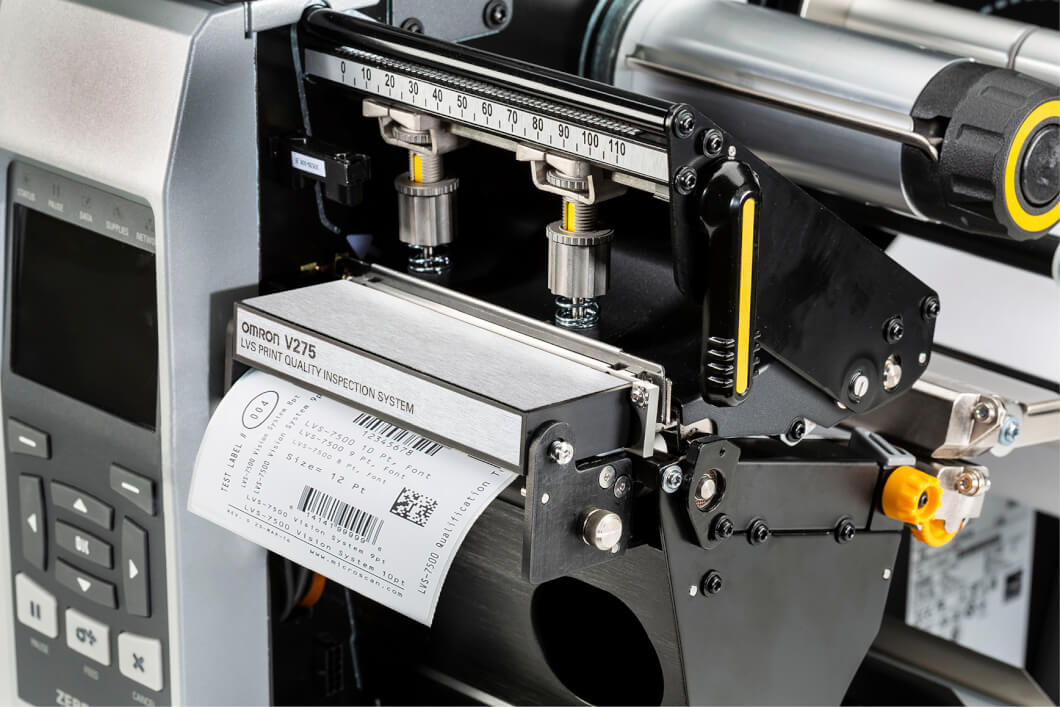 Complete inspection solution including Zebra ZT610 or ZT620 printer with factory integrated floating head inspection camera and state of the art inspection software, providing real time complete label inspection.
Ethernet based communication between the inspection system and the PC or server
Highly visual, Web UI for configuration, run time label view, data archiving, user management, and audit trail
Supports continuous label printing, single label tear-off, or peel and present
Advanced label inspection design tools for grading labels to ISO and GS1 standards, including syntax checking, OCR and OCV of alphanumeric characters, and blemish detection of symbols, logos, and other label content
ISO 15426 Declaration of Conformity, providing assurance that V275 complies to stringent standards required for barcode verification equipment
API for integration of inspection information into other software applications
Optional Ethernet based light tower for visual alarms
Optional IQ/OQ/PQ for use in validated environments requiring CFR 21 Part 11 compliance
Ability to network multiple printers into a single PC or Server
Applications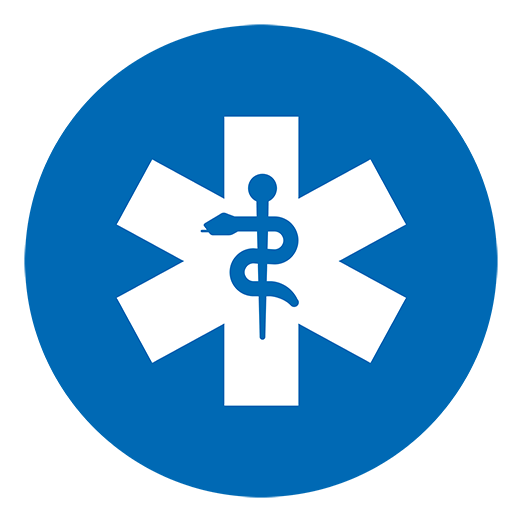 Life Sciences
Create labels that comply with FDA UDI and EU MDR.
Ensure all labels comply with the FDA DSCSA and EU Falsified Medicines Directive.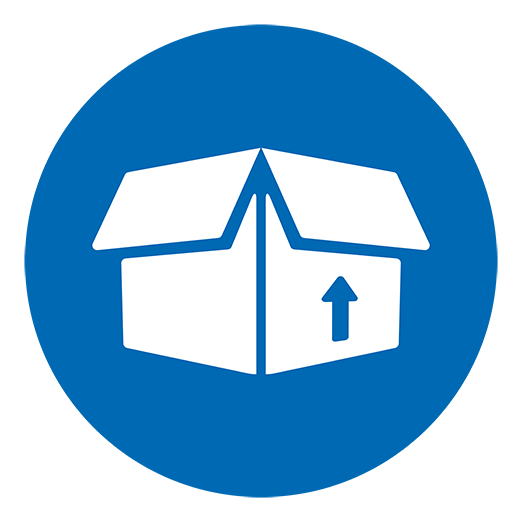 Packaging
Avoid rejected products and chargebacks from retailers and customs offices due to unreadable labels. 
Videos
OMRON's V275 Software Product Demo
Introducing the new V275 Series label inspection solution The V275 Series is the ideal label inspection solution for manufacturers using Zebra thermal printers. It makes sure product and packaging labels show the correct content, are clearly legible and meet mandated quality requirements. In this video, we demonstrate how to use and install the software for the V275 Inspection Learn more about the OMRON V275
OMRON's V275 Product Demonstration on the Zebra ZT610 Printer
Introducing the new V275 Series label inspection solution The V275 Series is the ideal label inspection solution for manufacturers using Zebra thermal printers. It makes sure product and packaging labels show the correct content, are clearly legible and meet mandated quality requirements. In this video, we give a product demo of the V275 Inspection on the Zebra ZT610 Printer Learn more about the OMRON V275
7 Steps to Ensure Label Print Quality with OMRON V275
Introducing the new V275 Series label inspection solution The V275 Series is the ideal label inspection solution for manufacturers using Zebra thermal printers. It makes sure the product and packaging labels show the correct content, are clearly legible and meet mandated quality requirements. 7 Steps to Ensure Label Print Quality with OMRON V275 1. Label designer created a label in the design software and make sure all required content is included 2. Label design is checked for barcode grading and data structure using the OMRON V275 off-line verifier 3. Label design is imported into the V275 via scanning of the representative labels. 4. Label inspection criteria are established in the V275 software 5. Label inspection template is pushed into production 6. Production runs batch of labels and determines inspection results 7. Based on the label production results, adjustments are made to the label design, printing system, or inspection criteria Learn more about the V275: