Your People, Your Productivity
Your continuity depends on a skilled workforce. To protect your people and optimise your production it pays off to exchange risky and expensive low value-added tasks for reliable and fast automation. No more heavy lifting and boring repetitive tasks for your colleagues, so they can really be of added value doing the things they do best.
Our technology addresses manufacturing challenges like labour scarcity, workforce availability, employment concerns, H&S risks, rising personnel costs and job force rotation. While it reduces risks and costs, it simultaneously increases productivity and resilience in times of uncertainty. Make your plant more attractive and successful for everyone: from the shop floor to the boardroom.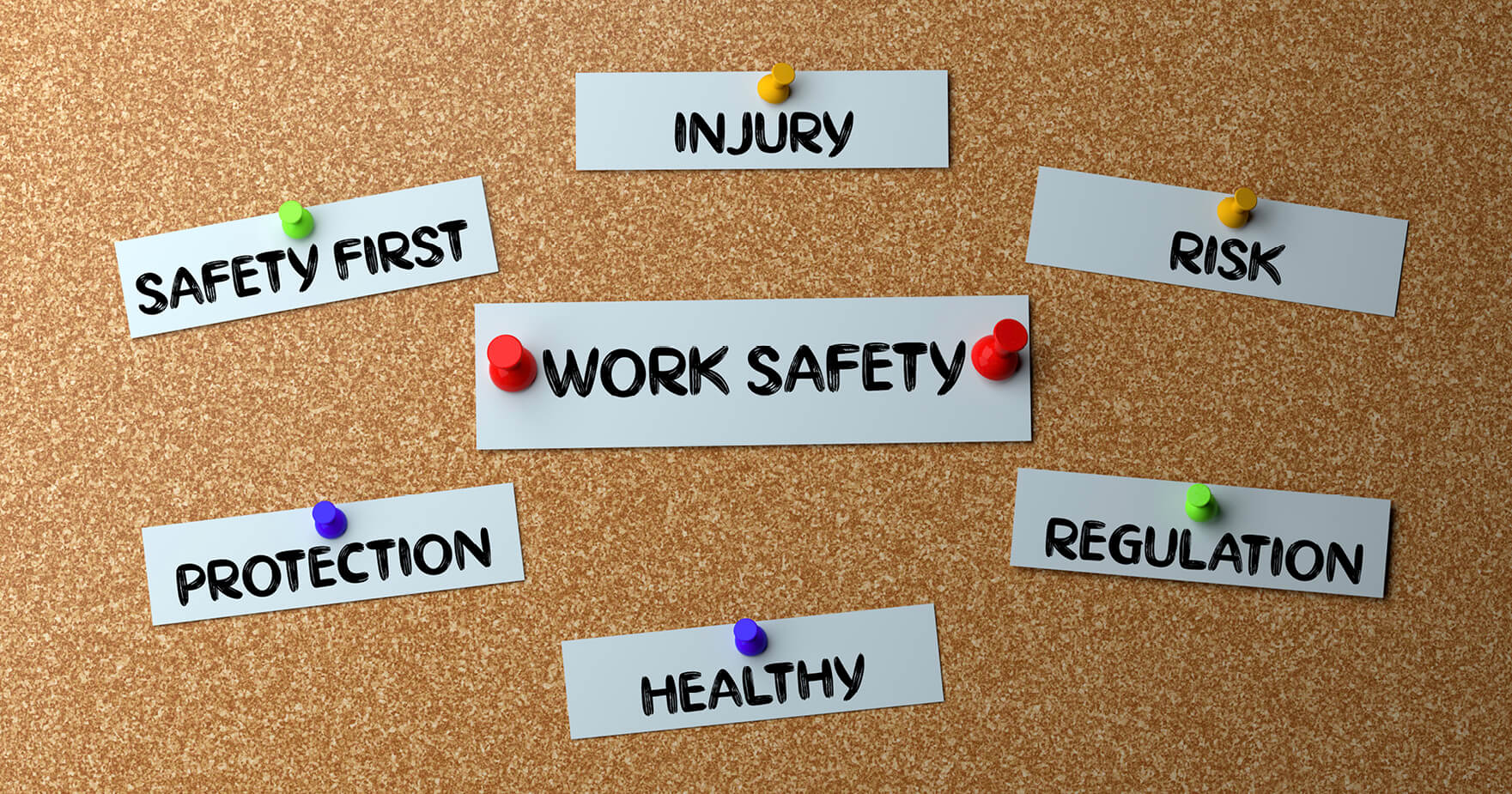 To keep your operations running while protecting and optimising your human capital give people tasks they do best and leave the rest to automation. Build a safe and resilient operation with a blended workforce:
relieve people form performing repetitive tasks
assess and mitigate risks of exposure at workplace
avoid manual handling of loads
optimise circulation of people and goods
Our Solution: Automated Low Value-Added Tasks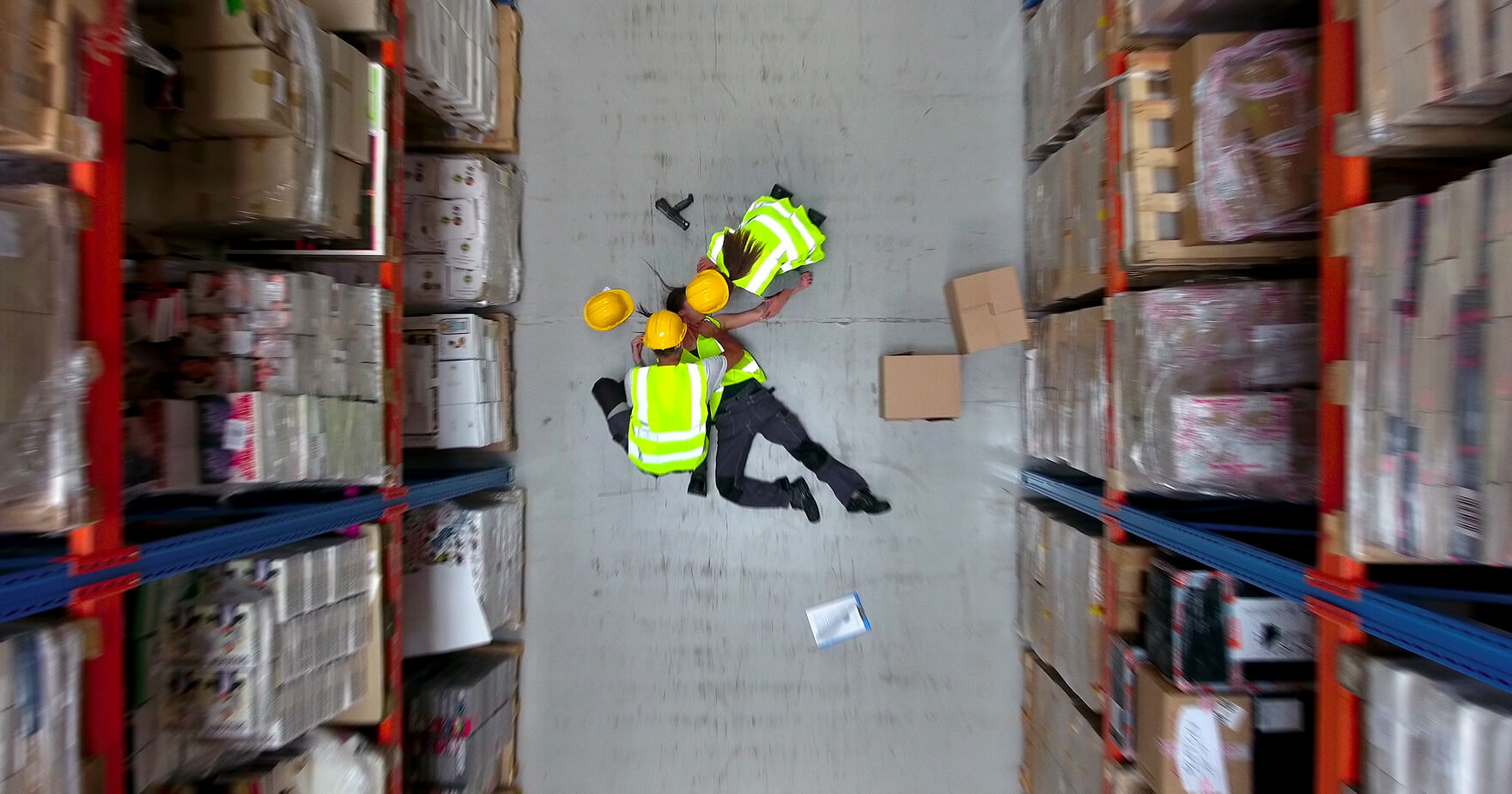 Future proof your business with our i-automation concept for intelligent, integrated and interactive solutions. The workforce of the future is highly skilled, works smarter and more safely. Eliminate repetitive tasks introducing automation & robotics equipment to perform predictable low value-added tasks done by humans.
We offer full automation solutions for mass and customised production deploying a wide variety of smart robotics that can work side-by-side with people. We look at the whole picture including production lay-out redesigns to improve your performance. That we way we reduce risks, manually handling loads and moving goods.
Benefits of Zero-Touch for Workforce
Our Zero-Touch Workforce Solution ensures your production organisation:
prevents long-term work-related illnesses, injuries and accidents

is less vulnerable to non-work related health issues (illnesses, pandemic)

eliminates safety concerns around human-machine interaction & exposure

reduces public health risks and hygiene issues

offers attractive jobs without heavy and repetitive tasks & retains employees

is less dependent on job market availability of skilled labour

optimises production reliably with fast, consistent, high quality output
See Our Portfolio of Applications
See Our Solution in Action
OMRON provides application solutions for reliable and fast automation. Optimise your human capital, give people tasks they do best and leave the rest to automation.
Made-to-order production with an advanced fleet of mobile robots at VOLA
VOLA, a Danish manufacturer of luxury sanitary and kitchen fittings, has opened a new factory that incorporates a fleet of nine LD mobile robots from Omron. The new robot fleet works side-by-side with people, and is controlled by an advanced fleet management system. These have replaced roller conveyors, leading to a more flexible production and logistics set-up that matches the company's single-piece production process, in which everything is produced to order.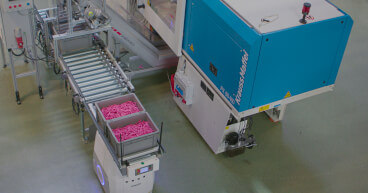 The oral hygiene manufacturer TePe has installed a new manufacturing line to replace its manual handling and quality inspection at their factory in Malmö, Sweden.
Read more
Parallella robotar och synsystem för en smart paprikaförpackningslinje

Read more