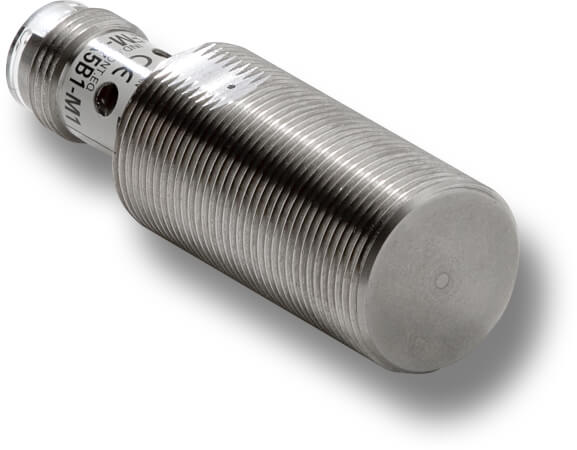 E2FM
Inductive proximity sensor in cylindrical full metal housing (case + sensing face)
The high durability stainless steel sensing face provides more than 20 times longer protection against mechanical damage than conventional sensors. The high mineral oil and coolant resistance and the immunity against small metal chips on the surface make this sensor ideal for metal cutting or drilling applications.
Full body stainless steel housing for highest mechanical protection
Low frequency modulation for metal chip immunity
Flame retardant cable for high protection against welding spatter damage (pigtail models)
How can we help you?
If you have a question or would like to ask for a quote, please contact us or send a request.
+46 (8) 632 35 00
Contact us
Kontakta mig E2FM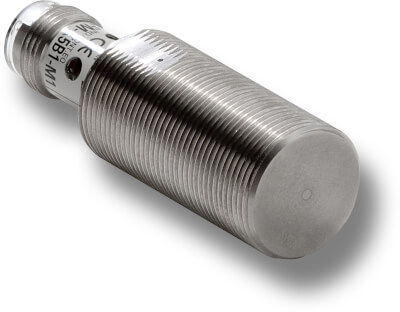 Tack för din förfrågan. Vi återkommer inom kort.
Vi har tekniska problem. Din formulär har inte varit framgångsrik. Vi ber om ursäkt och försök igen senare.
Download
Request quotation
Request quotation
Offert för E2FM
Fyll i alla obligatoriska fält. Vänligen fyll i alla fält markerade med *. Dina personliga uppgifter behandlas konfidentiellt.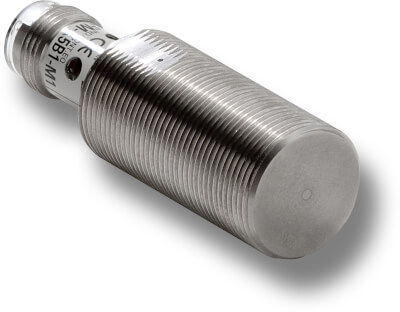 Tack för din offertförfrågan. Vi återkommer med önskad information inom kort.
Vi har tekniska problem. Din formulär har inte varit framgångsrik. Vi ber om ursäkt och försök igen senare.
Download
Specifications & ordering info
Specifications
Ordering info
Features
Full metal face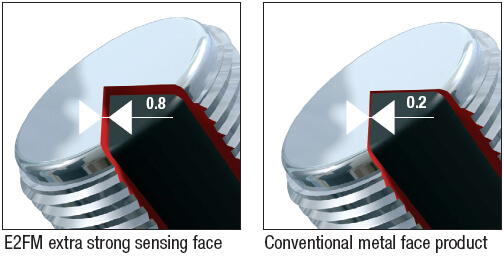 E2FM extra strong sensing face
Tested durability
Tested durability with more than 20 times longer lifetime compared to conventional metal face inductive sensors.
Metal chip immune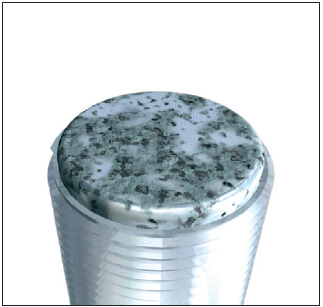 No interference by small metal chips on sensing surface
Welding spatter immune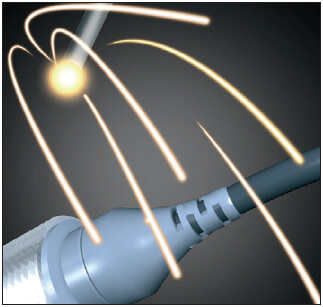 Cable resistant to welding spatter
Performance comparison
Mechanical protection
Body – mechanical protection
Issue: The body of a sensor may be damaged if too high torque is applied to mounting nuts or from accidental mechanical damage and can result in water entry (via cracks or microcracks) or complete product breakage.
Solutions:
* Market standard: basic protection for IP67 under normal handling conditions
** Tested vibration and mechanical shock resistance and enhanced IP69k protection with our E2A in conditions with occasional higher vibrations, rough handling or cleaning
*** Additional tests with our special E2A under more demanding conditions with frequent vibrations, rough handling and frequent water sprays or cleaning
Sensing face – mechanical robustness
Issue: Sensing face damages can be caused by object impacts or frequent brushing. The results can be functional damage, sensing distance change or water entry.
Solutions:
* Market standard: basic mechanical protection for normal handling operations
** Tested enhanced robustness for our E2A line for occasional stronger impacts
*** Highest robustness with the E2FM steel sensing face for frequent heavy impacts